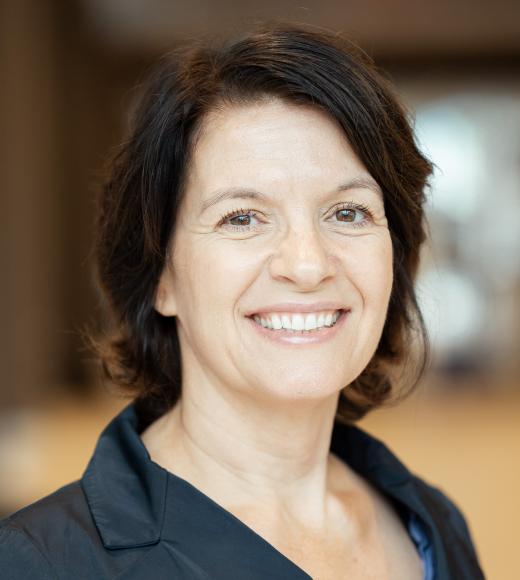 Bio
Education
MSc, Food Science Engineering, Swiss Federal Institute of Technology Zurich, Switzerland, 1998
Ph.D. Human Nutrition, Swiss Federal Institute of Technology Zurich, Switzerland, 2003
Research Interests
Dr. Hess' research interests involve the design, implementation and evaluation of programs to control micronutrient deficiencies among children and women in low-income countries, and related issues of nutrient bioavailability, nutrient-nutrient interactions and nutritional assessment. The research program is generally carried out in the context of community-based intervention trials, using an efficacy or effectiveness study design.
List of Publications
For a full publications record, please visit Dr. Hess' Bibliography on the NCBI website.