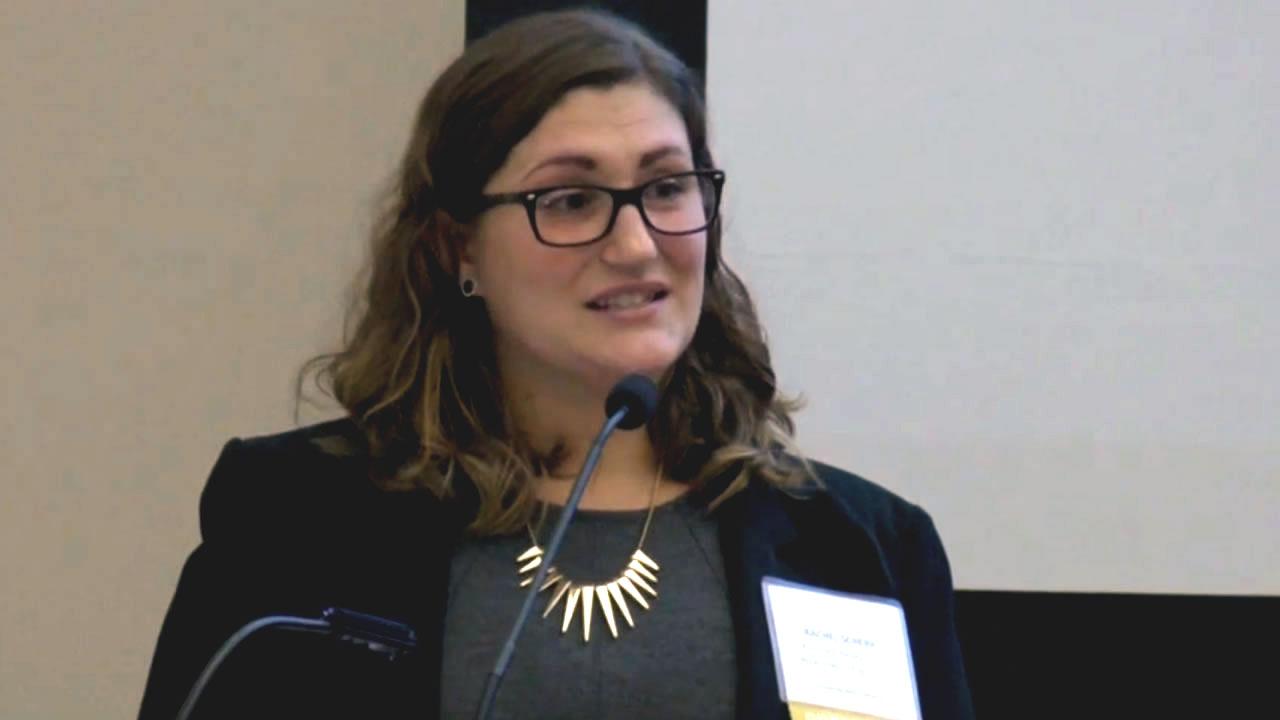 Dr. Rachel E. Scherr, on behalf of the Department of Nutrition and in collaboration with Professor and Associate Vice Chancellor of Nursing, Dr. Heather M. Young, developed a UC Davis Big Idea that was selected as one of the first-stage finalists of the UC Davis Big Ideas campaign.
The UC Davis Big Ideas Initiative is part of a silent phase of a comprehensive fundraising campaign. "Big ideas" were expected to represent audacious, forward-thinking programs and projects that will keep UC Davis at the forefront of academia, and position us for continued success for many years to come. "Big Ideas" are to embody these characteristics:
Transformational (strategic, reputational, leveraging/inspiring, programmatic, financial)
Single-concept idea (ie. not a collection of smaller naming opportunities)
Build on strength/foundation at UC Davis but moving toward something more leading-edge
Interdisciplinary OR having an interdisciplinary impact
Area where we have the unique capacity to be the best
A campus steering committee comprised of Acting Chancellor Ralph Hexter and all permanent deans, select university administrators, and the chair of the faculty senate determined the top 45 "Big Ideas" out of over 200 submitted to be showcased at a one-day Big Ideas Symposium.  The objective of the event was to showcase ideas in a fun, fast-paced conference format where participants engaged with UC Davis innovators and provided feedback to influence the fundraising initiatives for the university's second comprehensive campaign.
The Big Idea developed by Drs. Scherr and Young is "Wheels for Wellness: a UC Davis Mobile Health Education Program." A mobile fleet of food trucks offering health promotion will bring nutrition education, cooking demonstrations and health coaching to communities with the highest risk for chronic disease. Health mentoring delivered in-person and via mHealth technologies and platforms will support new behavioral choices. Scalable and reproducible by design, the Wheels for Wellness program will generate a national model for advancing community health. Under the leadership of the Betty Irene Moore School of Nursing and the Department of Nutrition, it will also establish a first-of-its-kind master's degree program in Community Health and Wellness to build a skilled workforce in this emerging area.
Contacts
Rachel E. Scherr, Ph.D.
Assistant Researcher
Department of Nutrition
University of California, Davis
rescherr@ucdavis.edu
Heather Young, Ph.D., R.N., F.A.A.N
Professor, Associate Vice Chancellor, and Dean
Betty Irene Moore School of Nursing
University of California, Davis
hmyoung@ucdavis.edu
Category