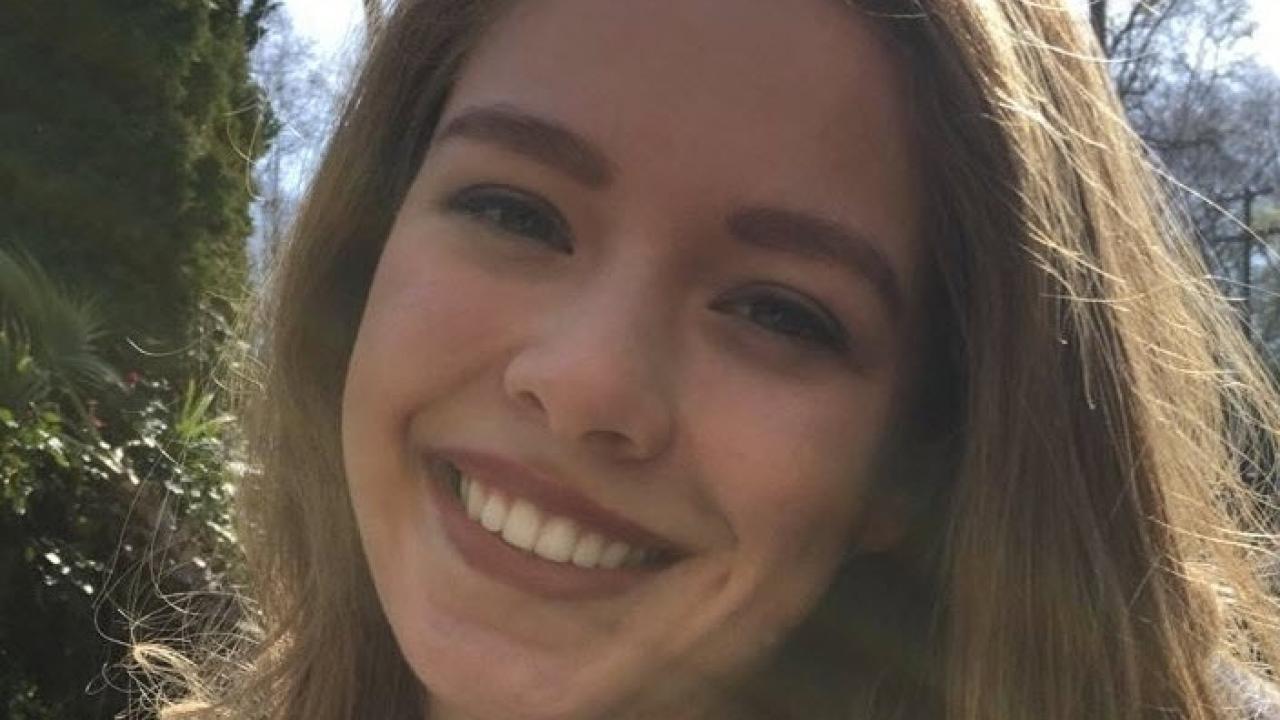 Hey y'all! My name is Karina and I am originally from Newark, CA, a small town in the Bay Area. Coming into Davis, I was a Biological Science major, but that all changed when I took Nutrition 10! I am now a second year Clinical Nutrition major, and possible Education minor.
Along with working as a peer adviser in the College of Ag Dean's office, you can find me in the Tercero residence halls advising first year students, or around Davis giving campus tours.
This past summer I worked as an Orientation Leader which led me to my current job in the Dean's office, and also showed me how much I love to help others. As a nutrition intern for RIVER at UC Davis which is a preventative health club, I teach a nutrition and exercise class in CommuniCare which really helped me solidify my decision to pursue a career as a registered dietitian.
One of my lifelong dreams is to open my own preventative health clinic in a third world country most likely Mexico because I myself am Mexican! When I'm not studying for Bio or O-Chem, I love going on outdoor adventures like hiking or corgi-spotting with my friends and family.
Category