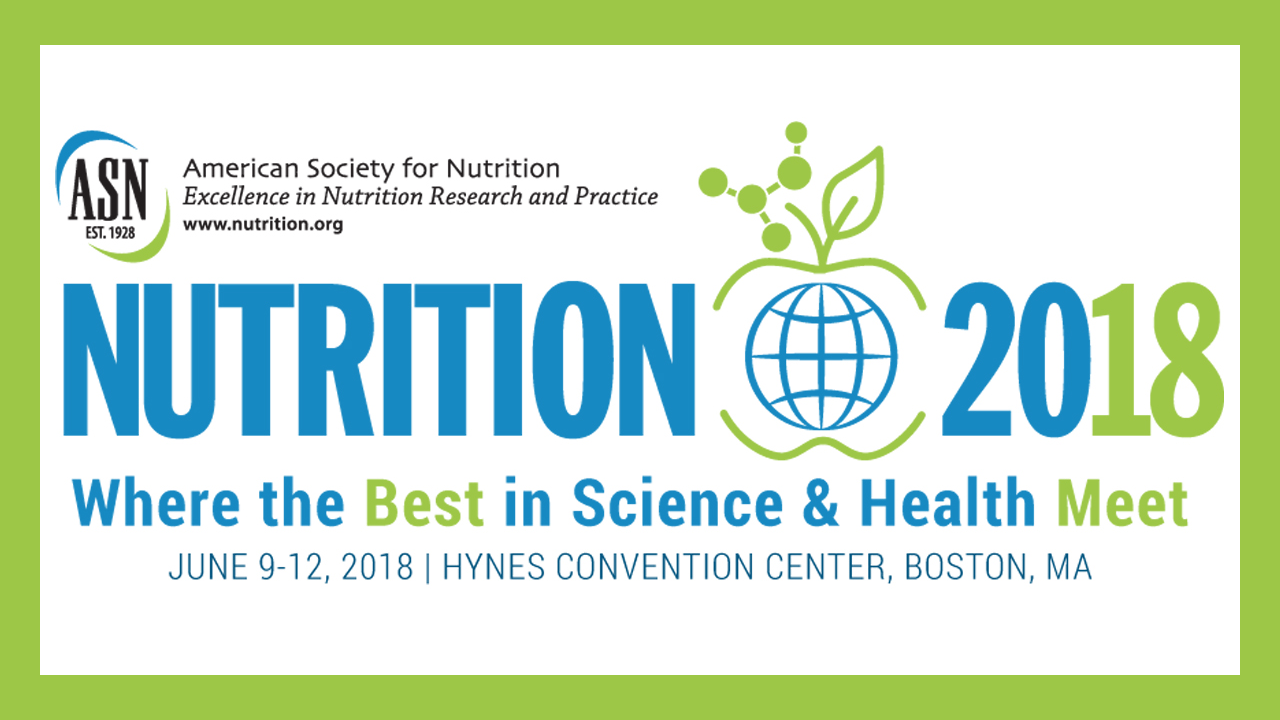 Come celebrate 50 years of UC Davis Nutrition with alumni and current members!

When: Sunday, June 10th 6:00-9:00pm
Where: Back Bay Social (867 Boylston Street (between Gloucester & Fairfield) Boston, MA, 02199)
What: Social hour(s) with fellow UCD Faculty, Students, and Alumni to talk about the latest and greatest in nutrition being presented at ASN as well as all the happenings in the Nutrition Department and GGNB. Hors d'oeuvres, pizza, and salad provided. $20 Donation recommended to help support this and future UCD Nutrition events.

If you plan to attend ASN 2018 and/or the UCD Nutrition Social, please fill out this google form!
Deadline: May 15th  
If you have any questions, please contact Riley Hughes (rlhughes@ucdavis.edu)
Category